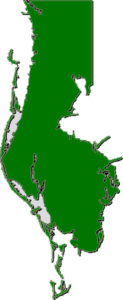 Pinellas Greens is the Pinellas County affiliate of the Green Party of Florida.  We meet every other Thursday.  Our next meeting is:
Thursday, February 23, 2017
8:30 to 10:00 p.m.
St. Pete Community Acupuncture
1624 Central Ave, Saint Petersburg, Florida 33712
All are welcome to attend and participate, though full membership requires either registering Green in Pinellas County or indicating on our Active Membership Form that you are legally ineligible to register to vote.
In furthering our goals of:
Social Justice
Peace
Environmental Sanity
Ending Poverty
Workers Rights
… we combine direct action with electoral politics, with a commitment to organizing at the grassroots.  At present, we are active in 3 committees and projects;
Elections Committee
We have drafted the Dignity Ordinances, a legislative package in support of the Homeless Bill of Rights that would overturn or repeal the myriad laws enacted by the St. Petersburg City Council to "criminalize" homelessness in the city and make life intolerable for those without regular shelter.  We have been preparing a video to further this campaign.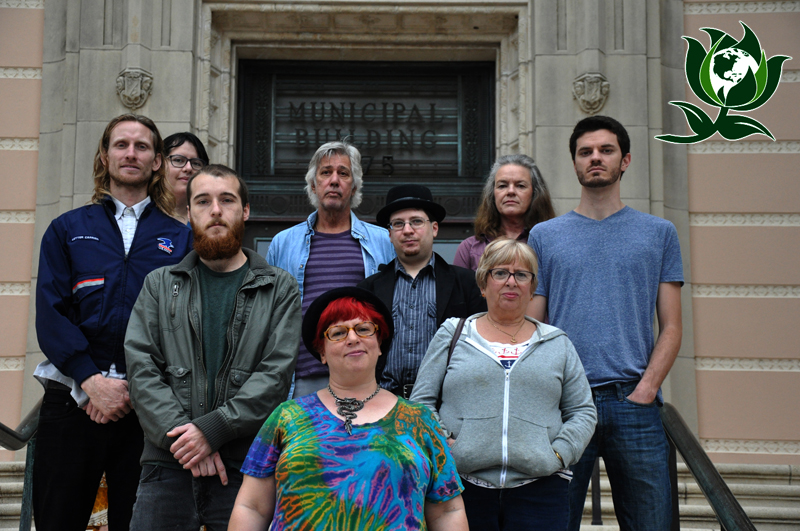 We are assembling a political platform, which includes the above Dignity Ordinances, that we can use to participate in the upcoming non-partisan St. Pete City Council races in Districts 2, 4, 6 and 8.  We are looking into either running our own candidate(s) or backing candidates who endorse or embody the spirit of our platform.
We have been meeting on alternate Thursdays.  Our next meeting is set for March 2 at 7:00 p.m.  We invite you to join.  If interested, please contact:
Jeff Roby / (727) 644-0133
Action Committee
Will be holding an initial meeting on Wednesday, February 22 at 6:00 p.m. at Community Cafe, 2444 Central Ave., St. Pete.
The committee will plan, organize, and help execute various Direct Actions related to Peace and Social Justice reflecting the Green Party values. These actions will have multiple and diverse methods of execution reflecting the wide range of issues expressed in the 10 key values of the National Green party.
We invite you to join.  If interested, please contact:
Bruce Wright / (727) 278-1547
Food Not Bombs Community Garden
Food Not Bombs, with the support of Pinellas Greens and other allies, is planning a community garden on approximately one acre of land at 750 22nd Ave S.
Food Not Bombs is also planning a fund-raiser on location at the future site of the garden, April 1, 2017.  Are you interested in helping with the planning, building, and/or maintenance of the garden or have any materials, skills, or labor to donate?
Please contact Greg / (727) 437-9995) or Bruce (727) 278-1547
* * * * *
Special Event!
Homeless Bill of Rights Hip Hop Benefit Show
Sunday, February 26, 3:00 to 7:00 p.m.
Fubar Downtown
658 Central Ave, Saint Petersburg, Florida
This is a show designed to benefit The Refuge Ministries and their efforts to create a Homeless Bill of Rights.  This effort is led in part by the Poor Peoples Economic Human Rights Campaign Florida.
The event is free, but will be accepting recommended donations of $5 at the door. All proceeds after expenses will go towards the cause.
All artists on the bill are donating their time and talent.  Please consider supporting them directly by buying merchandise at this event.
The Talent Lineup:
Infinite Skillz
Pedro el Poeta
Rival w/ DJ Skeelow
Krown
Figment The'emcee
Sleek
El Presidente
Foundation-FNDTN
Music by DJ Reality & DJ Hurley